Visual Designer | Storyteller | Creative Technologist
Anjali is a multi-disciplined designer and creative technologist with a piece of vast knowledge in user experience, visual design, process-driven research, collaboration, and hands-on product design. She thrives working alongside quick-minded developers, designers, artists, and stakeholders, where trial, error, and innovation are expected and appreciated.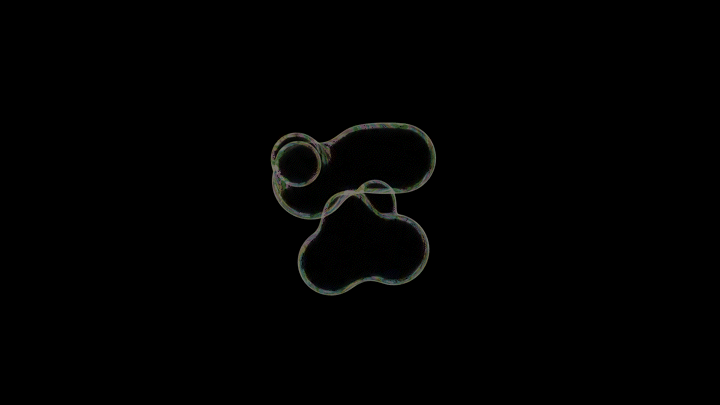 ​
Carnegie Mellon University
Master of Entertainment Technology
Major - UI/UX Design | 2020-22
​
Delhi University
BFA in Visual Communication
Major - Graphic Design | 2013-17
​
Electronic Arts + ETC Fellowship 2020
for women in gaming
​
​
Generation Google Scholarship 2020
for women in gaming
​
​
AIAS WomenIn Scholarship 2020
for women in interactive entertainment
​
Anjali brings half a decade of cross-platform experiences in the entertainment industry. From feature films to digital advertising to web/mobile apps to multi-modal video games, she has enjoyed collaborating with various leading media companies and helping startups.
Hover over the alphabets to learn more about me
Mirage is a mixed media video artwork that represents the aspirations of a mind to return to the organic path of humanity from the disorientation it suffers from the clusters of technology capturing mind-body-soul. Within the abstract format, the video unfolds an unsettling dream of the subconscious to fall free from the illusions of technology. With its symbolic imagery, the film remains open to the viewer's interpretation.
Title- Mirage, Video Art | Medium- Poetry, Shot Footage, Animation, Body Painting, Illustration | Size- 03:37 Min | Year- 2018
Title- Mirage, Graphic Novel | Medium- Illustration with Ink on Paper | Size- 3 pages, 8.27 x 11.69 inches | Year- 2015
Title- Mirage, Space Explorations | Medium- Miniature Model with Mirror, Acrylic and LED Bulb | Size- 18 x18 Inches | Year- 2017