Visual Designer | Storyteller | Creative Technologist
Anjali is a multi-disciplined designer and creative technologist with a piece of vast knowledge in user experience, visual design, process-driven research, collaboration, and hands-on product design. She thrives working alongside quick-minded developers, designers, artists, and stakeholders, where trial, error, and innovation are expected and appreciated.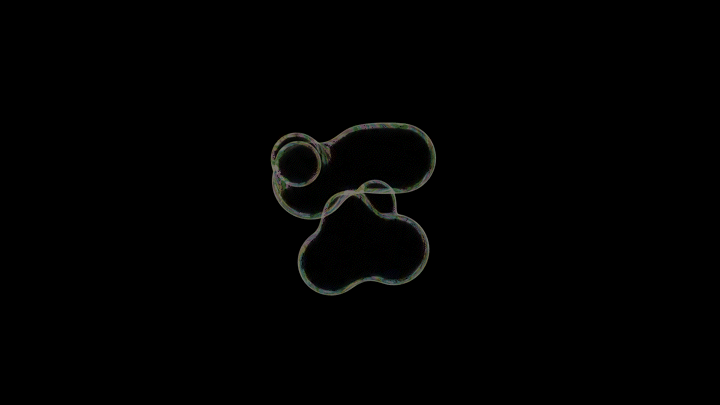 ​
Carnegie Mellon University
Master of Entertainment Technology
Major - UI/UX Design | 2020-22
​
Delhi University
BFA in Visual Communication
Major - Graphic Design | 2013-17
​
Electronic Arts + ETC Fellowship 2020
for women in gaming
​
​
Generation Google Scholarship 2020
for women in gaming
​
​
AIAS WomenIn Scholarship 2020
for women in interactive entertainment
​
Anjali brings half a decade of cross-platform experiences in the entertainment industry. From feature films to digital advertising to web/mobile apps to multi-modal video games, she has enjoyed collaborating with various leading media companies and helping startups.
Hover over the alphabets to learn more about me
MOB Mobile App
Avita Domus Mobile App
Mob - Ministry of Baseless Broadcasting is an Indian entertainment platform personalising humours content for their users.
My Role
Logo Design
UI Design​
User Flow

Visual Elements

Screen Layouts
Tools
Figma
Illustrator
Photoshop
Design Goals
Visually Engaging
Simple
Designed mobile app UI mockups for Avita Domus to allow users interact with smart home devices.
My Role
UI Design​
User Flow

Visual Elements

Screen Layouts
Tools
Figma
Illustrator
Photoshop
Design Goals
Functional
Simple