Visual Designer | Storyteller | Creative Technologist
Anjali is a multi-disciplined designer and creative technologist with a piece of vast knowledge in user experience, visual design, process-driven research, collaboration, and hands-on product design. She thrives working alongside quick-minded developers, designers, artists, and stakeholders, where trial, error, and innovation are expected and appreciated.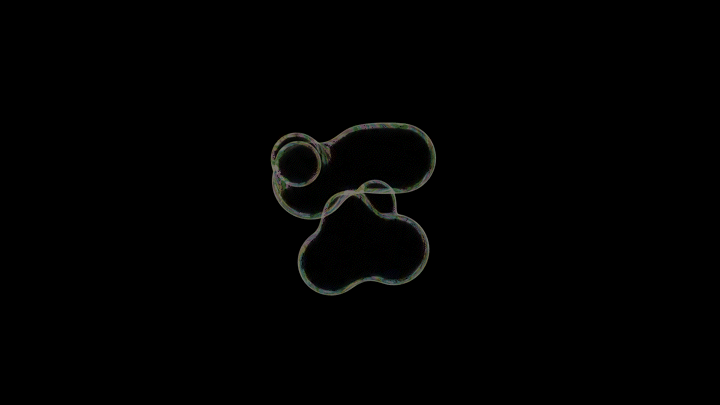 ​
Carnegie Mellon University
Master of Entertainment Technology
Major - UI/UX Design | 2020-22
​
Delhi University
BFA in Visual Communication
Major - Graphic Design | 2013-17
​
Electronic Arts + ETC Fellowship 2020
for women in gaming
​
​
Generation Google Scholarship 2020
for women in gaming
​
​
AIAS WomenIn Scholarship 2020
for women in interactive entertainment
​
Anjali brings half a decade of cross-platform experiences in the entertainment industry. From feature films to digital advertising to web/mobile apps to multi-modal video games, she has enjoyed collaborating with various leading media companies and helping startups.
Hover over the alphabets to learn more about me
An interactive web teaser experience that gives a glimpse of the excitement filled ETC festival.
Self Initiated Project




to add more fun to the ETC Virtual Festival' 2020.
Timeline


2 weeks, Nov 2020
Remote
Team


Leslie Jing - Programmer
Anjali Shah - UI/UX & Visual Designer
Sofia Videva - 3D Artist & Animator
Sheenu You - 3D Artist & Animator
Lauren Zhang - 2D & 3D Art
Role


UI/UX Designer
Visual Designer
Responsibility


Concept Design
Visual Design
Interaction Design
Storyboarding
UI Design
Motion Design
Softwares


Figma
Adobe Photoshop
Adobe After Effects
Adobe Premiere
WordPress
For the 2020 ETC Festival held virtually, I volunteered to design a trailer for the festival that would allow the new guests to witness the glory of the past in-person festivals and how the virtual event would look like.
I decided to design something more than just a video, something interactive that would give the guests a taste of ETC.
​
Objective
​
A fun interactive video teaser that progresses frame by frame as the guest keeps scrolling.

Showcase videos from past years in-person festivals.

Generate excitement for this year's virtual festival.
​
The experience was hosted on the ETC Festival Website in 2020 at http://festival.etc.cmu.edu/
The teaser is an interactive video that introduces the experience of the festival. It represents a world made of pixels. The students are working from inside a computer(depicted through poster illustration) and creating a live festival experience for the guests(depicted through videos from past year festivals). The live video transforms into the present day where the guests are queued up in the form of pixel avatars to enter the festival.
The website transitions from 2D art (festival poster style) with slight animations to live video and then to pixel art. It is like an interactive video where, on scrolling down the screen, the video progresses.
3D high fidelity art + 2D pixel art
Screen Design - Visuals & Motion

-
Past year's festival overview
Transition to virtual festival
Transition to past year's footage
Virtual festival attractions
Networking at virtual festival