Visual Designer | Storyteller | Creative Technologist
Anjali is a multi-disciplined designer and creative technologist with a piece of vast knowledge in user experience, visual design, process-driven research, collaboration, and hands-on product design. She thrives working alongside quick-minded developers, designers, artists, and stakeholders, where trial, error, and innovation are expected and appreciated.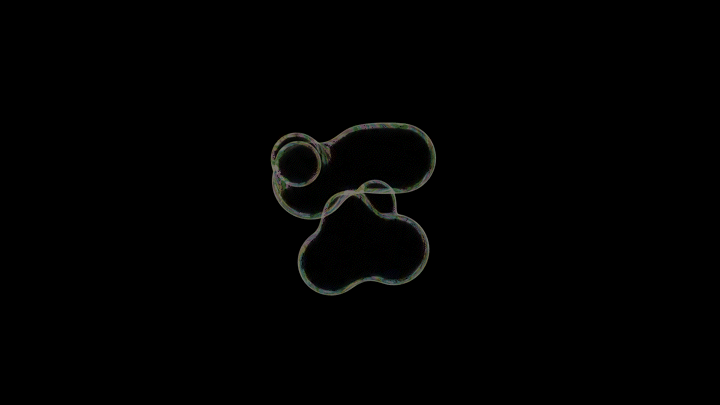 ​
Carnegie Mellon University
Master of Entertainment Technology
Major - UI/UX Design | 2020-22
​
Delhi University
BFA in Visual Communication
Major - Graphic Design | 2013-17
​
Electronic Arts + ETC Fellowship 2020
for women in gaming
​
​
Generation Google Scholarship 2020
for women in gaming
​
​
AIAS WomenIn Scholarship 2020
for women in interactive entertainment
​
Anjali brings half a decade of cross-platform experiences in the entertainment industry. From feature films to digital advertising to web/mobile apps to multi-modal video games, she has enjoyed collaborating with various leading media companies and helping startups.
Hover over the alphabets to learn more about me
Illustrations
Vector Art
Storyboards