Visual Designer | Storyteller | Creative Technologist
Anjali is a multi-disciplined designer and creative technologist with a piece of vast knowledge in user experience, visual design, process-driven research, collaboration, and hands-on product design. She thrives working alongside quick-minded developers, designers, artists, and stakeholders, where trial, error, and innovation are expected and appreciated.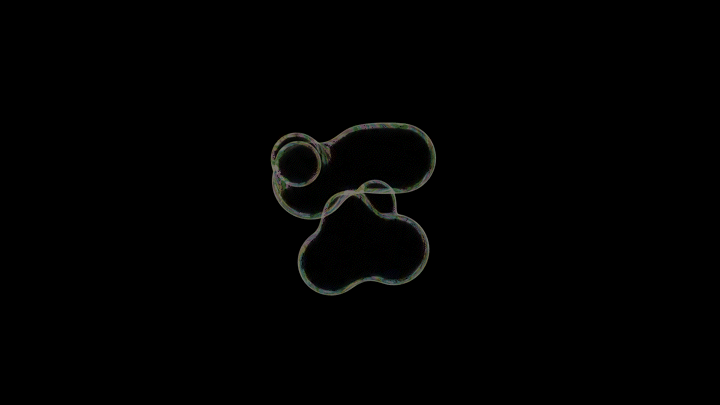 ​
Carnegie Mellon University
Master of Entertainment Technology
Major - UI/UX Design | 2020-22
​
Delhi University
BFA in Visual Communication
Major - Graphic Design | 2013-17
​
Electronic Arts + ETC Fellowship 2020
for women in gaming
​
​
Generation Google Scholarship 2020
for women in gaming
​
​
AIAS WomenIn Scholarship 2020
for women in interactive entertainment
​
Anjali brings half a decade of cross-platform experiences in the entertainment industry. From feature films to digital advertising to web/mobile apps to multi-modal video games, she has enjoyed collaborating with various leading media companies and helping startups.
Hover over the alphabets to learn more about me
TV Commercial Set
Digital Marketing Campaign
Logo
Interactive Print Advertising
Packaging
Designed sets for over 15 TVC projects for multiple leading brands of India.
Responsibilities -
prop sourcing

set construction

set decor
This is an advertising project for Avita, India, conceived, directed and designed by me. The motive of this campaign is to highlight the variety of color choices and features available in their Laptop product. The concept is simple as it relates each color and pattern variant to a specific profession and personality making the product suitable for an individual's preference. The execution explores space and time, experimenting with colors, forms, performance and camera techniques.
Designed and produced the TVC
Designed and produced the product photoshoot
The images and videos were featured on Avita, India website and social media, bill boards and magazine ads.
Designed mock up for type animation for Paytm India a mobile payment app using Adobe AfterEffects
Designed logos for various companies as a freelance graphic designer.
Realizing the silence in the concern of domestic violence accepted as a tradition in my country, I was inspirited to give the subject its humanity and voice. To make my design communicate with the literate-illiterate, children and elders, I have used simple and direct imagery. I have explored different materials and techniques to bring movements in my creation which engages my viewer with my artwork joyfully, leaving behind a thought for my concern.
Interactive Magazine Ads, Paper-Cut Puppets on Paper
Hover over the images to see more
Product- Installation
Medium- Paper, Acrylic and Clock Dial
Size- 18x18 Inches
Product- Installation
Medium- Paper, Acrylic and Pendulum
Size- 18x18 Inches
Interactive Magazine Ad, Illustration and Mirror on Paper
Hover over the images to see more
Interactive Magazine Ad, Illustration and Mirror on Paper
Hover over the images to see more
The idea of these interactive print ads is to highlight the natural quality of the product, building a connection with the viewer by questioning and complimenting their beauty for how they naturally are. My design tends to engage the viewer by showing them their own reflection on a question of beauty and gaining their emotional attention towards my product. Discovering materials and techniques that are cost-effective and practical for mass production was a major part of my research.
A magazine ad designed to promoted razors by Gillette by presenting its ease of application in an interactive manner. The design uses very basic imagery and glorifies the results achieved by using the product.
Interactive Magazine Ad
Hover over the images to see more
Packaging Design, Medium- Reused Plastic and Digital Print
Size- 8x11 Inches holds 0.5l og fluid
​
The design of this milk packaging aims to attract children and make drinking milk fun. In the age of machinery and urban cities, my creation aims to make kids feel closer to nature by drinking milk from a package shaped like a cow with a nozzle in place of the udder as if they were drinking milk straight from a cow. I thoroughly enjoyed crafting this packaging figuring out its fabrication, material, and functionality.